Meet Allen Romano, Handyman
Hello, my name is Allen and I'm the owner of NBHS. I am a contractor of many years who just loves to be doing construction work. When I started in the business I worked for Property Management companies and gained a lot of experience on how to care for homes and apartments. That experience served me very well in my career as a Contractor.
I have worked in many areas around the Bay Area but have limited my territories to Berkeley, Kensington, Albany, El Cerrito, Piedmont, and Oakland areas of California. If you need assistance outside these areas, let us know. We do have connections!
Ask me about my connections. We are proud members of BNI and are big on business networking. We have connections to many different types of businesses, including health & wellness, landscaping, catering, and so much more. Let's network!
We put our customers first, no matter what. When we opened 30 years ago, we believed in providing quality customer service to meet your family's needs, and we still do today.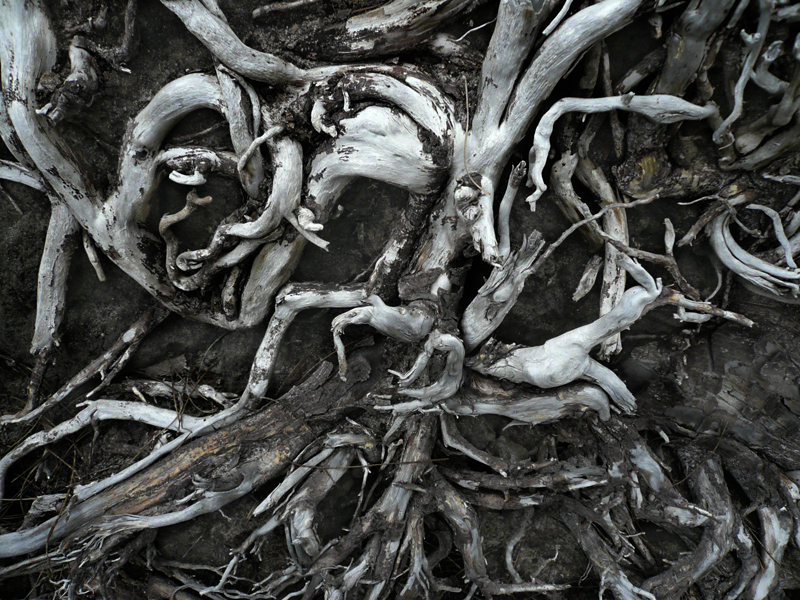 Photography
When I'm not a Handyman
Photography is an art form I have always loved, and is one of my favorite activities. It's a visual way of telling a story in a single frame. Sometimes the story is obvious. Sometimes you have to think a little deeper. The beauty is how every image can affect every person in a different way.
Take a look at my photography page. Enjoy!