North Berkeley Handyman Services
Home Repairs Done Right
We Give You Your Weekends Back
We specialize in home and business place repairs of just about any kind. Don't waste any more weekend time fixing the front door or hanging a new light fixture, etc. Contact us today so we can apply our expertise, and you can have a great weekend!
Hello, and welcome to North Berkeley Handyman Services! We are licensed contractors specializing in small scale, short term repairs.
The areas we service are Berkeley, Kensington, Albany, El Cerrito, Piedmont, Orinda, and Oakland, California.
Our goal is to bring value to your home through both indoor and outdoor home repair projects. It's what we do!
quality is what we strive for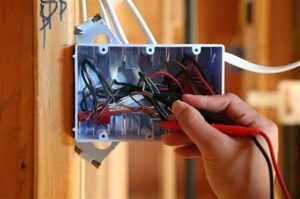 Licensed
It's easy to find a handyman to do a variety of projects around your house, but are they licensed? NBHS is fully licensed, insured and bonded.
Experience
With over 30 years of experience as licensed contractors, you can feel confident that we have the knowledge to get your project done correctly, the first time around!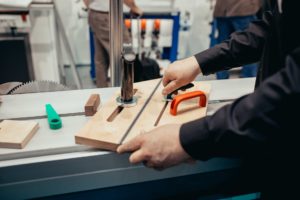 up to date
An important part of NBHS is staying up to date on the latest tools, techniques, and technologies which are designed to help your construction projects be more efficient and cost effective.
Home Repair Services That Fit Your Needs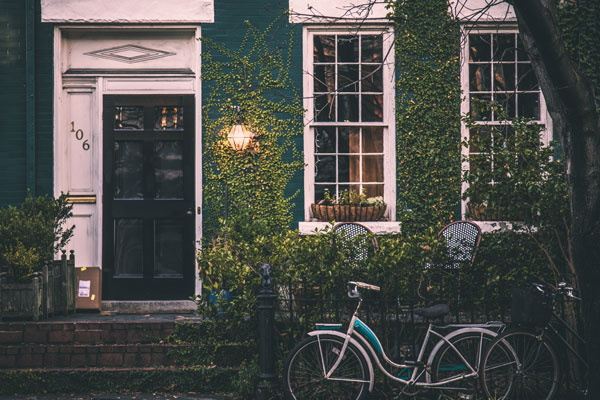 Exterior Repair
The exterior of the home is constantly under attack from the elements. We can help you spruce up the exterior of your home through cost-efficient and visually appealing home repairs.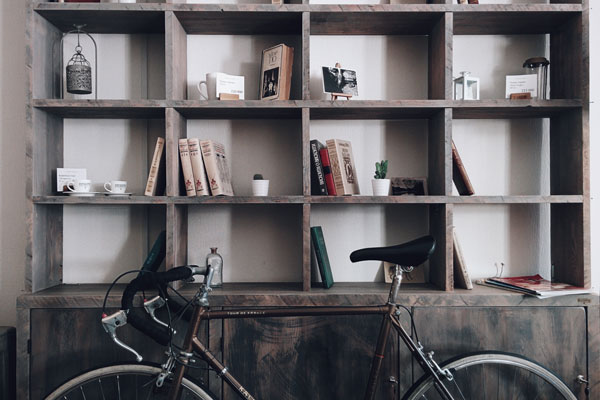 Interior Repair
Our indoor home repair services are designed to resolve both structural and cosmetic issues, keeping your home as healthy as it is beautiful.
Studio Conversions
Helping you convert a raw space into something much more useful.